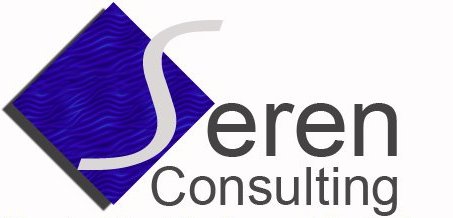 Chemical Registration, Toxicology and Risk Assesment.

Agricultural, Veterinary, Personal care/Cosmetic and Industrial Chemicals



The regulatory framework within Australia and New Zealand can be difficult to navigate. Seren can identify the registration status of substances and products in both countries to help devise a chemical registration strategy with the aim to ensure compliance whilst meeting your commercial needs.


Seren is capable of providing practical toxicology and risk assessment advice to Product Managers and importers of various substances and products.
Seren utilises a network of experienced associates with backgrounds in human health risk assessment, environmental risk assessment, chemistry and various regulatory services.



"Seren strives to understand your chemical and product registration
needs, ensuring a smooth regulatory path to get your product to your
market."



APVMA, NICNAS Chemical registration Australia, NZIoC, Chemical registration new Zealand, TGA AQIS, AICS, toxicology consultant, risk assessment product safety,